Strategic Business Advisors helps you access specialized savings programs to lower healthcare cost, save on energy, enable your accounts payable department to generate income and give hourly employees instant access to their earned wages, and more
With over 20 years of cost reduction and tax analysis experience, our team of Engineers, IP Attorneys, Senior Tax Consultants, and Service Specialists can determine quickly and accurately how to increase your cash flow and reduce expenses.
Strategic Business Advisors
Ways We Can Help You Save
Strategic Business Advisors employs a team of individuals with over 20 years of experience in cost reduction and tax analysis. This team includes engineers, IP attorneys, senior tax consultants, and service specialists. The team can quickly and accurately determine how to increase a business's cash flow and reduce expenses by looking at programs on a local, state, and federal level. This allows the company to help businesses access specialized savings programs, stay up-to-date on class action lawsuits, and take advantage of government tax incentive programs to improve their bottom line.
Take advantage of government tax incentive programs available on both the state and federal level that could help you reduce expenses in areas like copier and printer cost, credit card processing, parcel shipping, waste and recycling, wireless service, and even workers' compensation, without having to switch service providers.
In today's economy, companies are looking for ways to improve their financial performance. Many businesses are struggling to grow due to increasing costs. But what if there were specialized savings programs that could help you lower healthcare costs, save on energy, and even generate income for your accounts payable department? And what if you could stay informed about potential class action lawsuits that you may be eligible to recover from overcharges? These opportunities could make a big difference for your bottom line.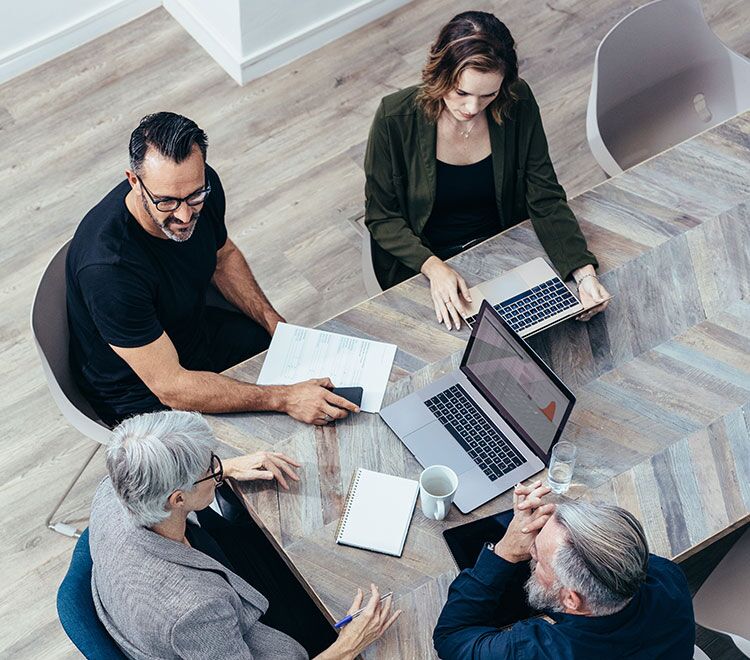 STRATEGIC BUSINESS GROWTH
Our team has experience working with businesses of all sizes, from small local companies to large national corporations.
We are able to offer tailored solutions to meet the unique needs of each business we work with, regardless of its size or industry.
Let Us Help You Save Money!
WE DELIVER VALUE ACROSS MULTIPLE BUSINESS SECTORS
Great service, which has saved our company thousands of dollars in credit card processing fees and countless hours trying to navigate the complex pricing.
Non-Profit
Chief Financial Officer
The Shipping business logic and pro le automation allowed us to secure new customers and develop long term relationships with existing customers.
Online Retailer
VS Shipping
Business performance and employee well-being are inherently interconnected, but it's critical that we look beyond the traditional perks programs to support our workforce in new and innovative ways,
Clothing Retailer
Senior Vice President
Our utility audit allowed us to reclaim a portion of our bills and continue delivering value in the future. Highly recommend this service and commitment with utility- related support services as needed.
Manufacturer
Controller